About Us
17 April 2020
2021-08-17 19:33
About Us
About Us
At Bio Healing, community care shapes the core values of our business. In every premium product we design, our aim is to ensure better, healthier lives by ensuring high efficiency, affordability and ease-of-use. Our supplies range from Covid-19 prevention and care to surgical masks, gloves and sanitizers.  No matter what you choose, you will find our products beneficial to your health.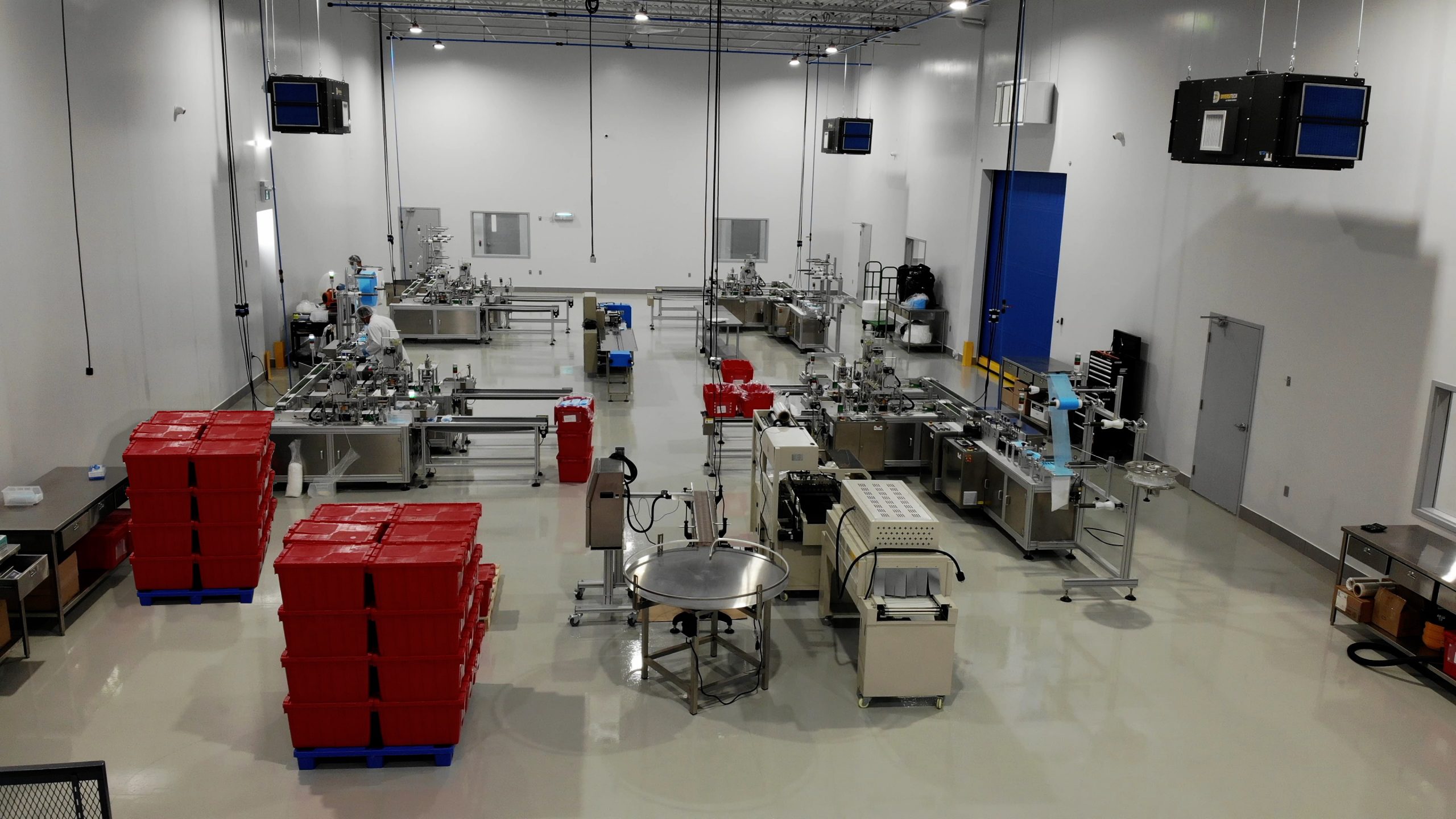 Serving the medical community with innovative healthcare solutions
We work with leading medical practices and companies to provide the highest quality medical devices and supplies for their staff and patients.
Betterment
Highest quality products for advancement

Ingenuity
Inspiring innovation in healthcare industry
Optimal Service
Persistent focus on customer satisfaction