Tenlube
13 June 2021
2021-06-13 11:34
Tenlube
TENLUBE
Tencover manufactures a wide range of medical supplies and instruments products for the public and medical community. We provide masks, gloves, air beds, and many other products in the field of infection control, patient care and preventive products.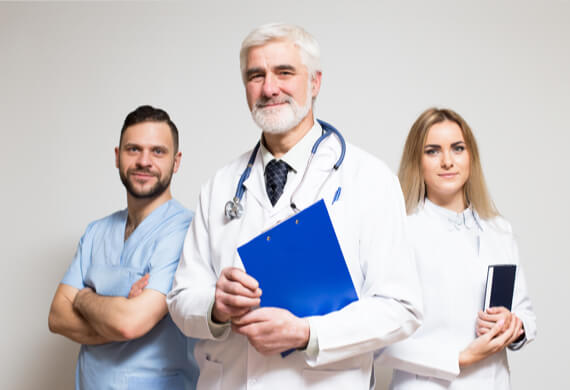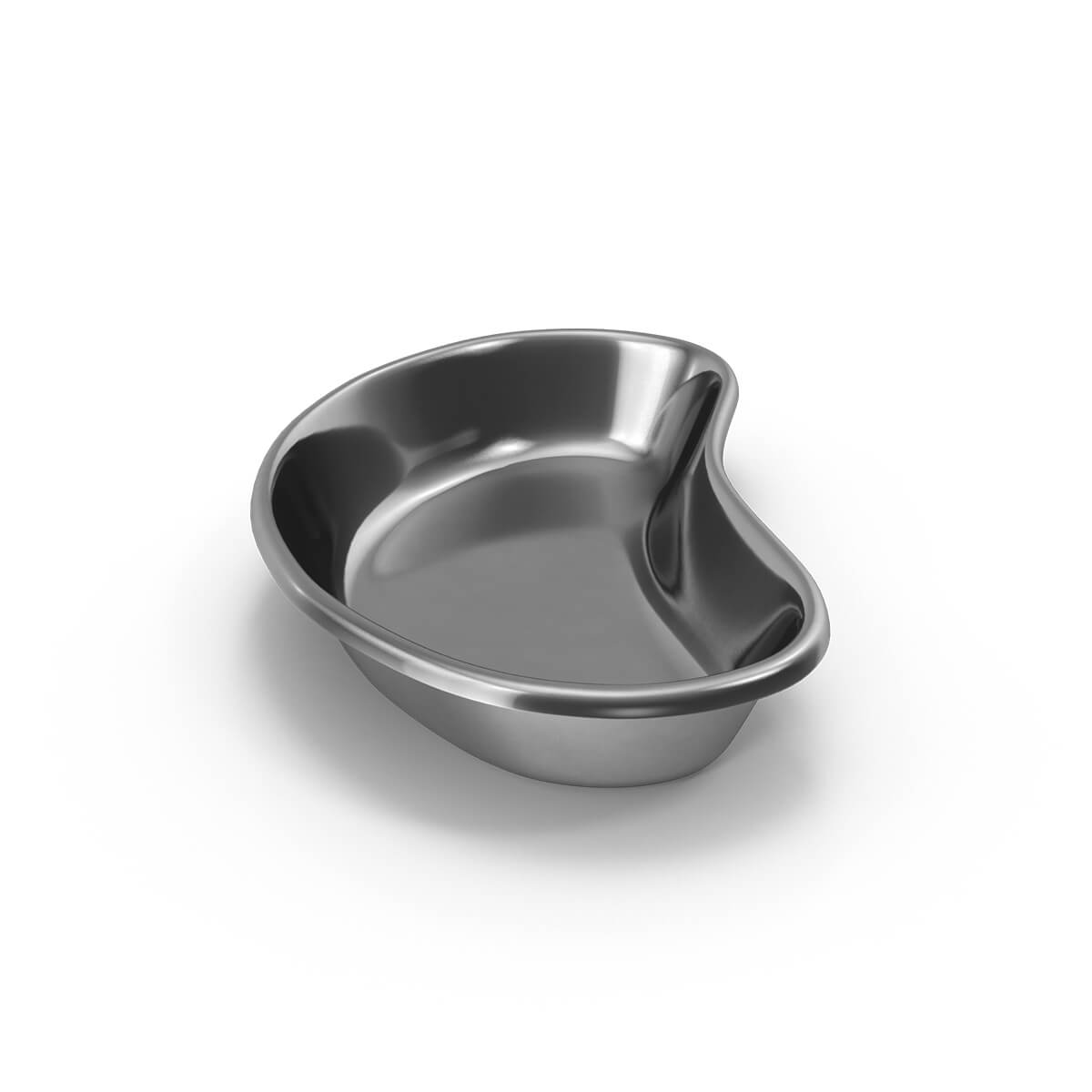 Surgical
Pharmacy
Personal Care
Personal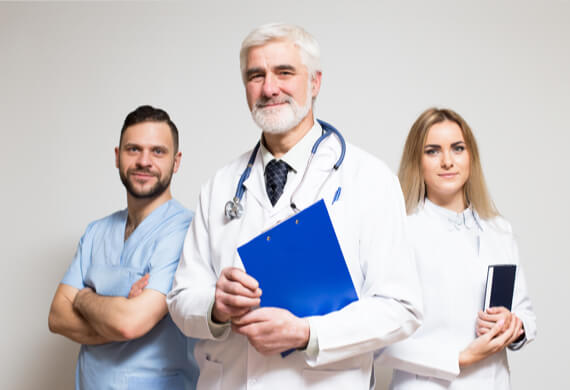 High quality medical equipment and supplies
We have decades of experience selling medical equipment and supplies and managing healthcare facilities. We started Medizin Medical Supplies to provide an easy way for organizations to purchase high quality medical equipment and supplies from leading manufacturers.
Customer excellence has always been a top priority and it always will be. Thank you for visiting our site. We look forward to working with you!